Marvels Jessica Jones S01E09 MULTi 1080p WEB x264-CiELOS

Info Tv:
Marvels Jessica Jones - Season 01 Episode 09
À trente ans, Jessica Jones, souffrant de stress post-traumatique suite à une confrontation avec l'Homme Pourpre, a remisé son costume de super-héroïne au placard afin d'ouvrir une agence de détective dans le but d'aider certains de ses confrères dotés de super-pouvoirs.
Genre:
Action, Crime, Drama, Suspense
Diffusé:
Nov 20, 2015
Résumé:
Just when Jessica has Kilgrave right where she wants him, Hogarth's involvement complicates the situation. Details of Kilgrave's past emerge.
Note:
7
Producteur:
John Dahl
Ecrivain:
, Jamie King, Dana Baratta,
Invités:
, Susie Abromeit, Robin Weigert, Clarke Peters, James Freedson-Jackson, Lisa Emery, Michael Siberry, Thomas Kopache, Danielle Ferland, Gillian Glasco, Ryan Farrell, Paul Pryce,
Jacquette: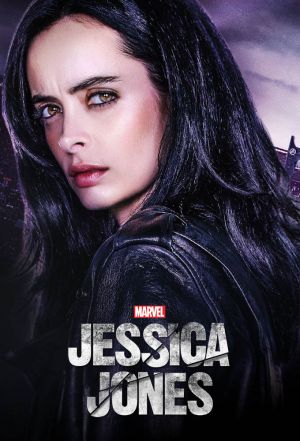 Mot de passe:
Archives cryptée