The Looming Tower S01E07 FRENCH WEBRip x264-AMB3R

Info Tv:
The Looming Tower - Season 01 Episode 07
The Looming Tower décrit la menace grandissante représentée par Oussama Ben Laden et Al-Qaida et offre un regard polémique sur la façon dont la rivalité entre la CIA et le FBI a pu involontairement ouvrir la voie à la tragédie du 11 septembre et à la guerre en Irak.
Genre:
Drama
Diffusé:
Mar 28, 2018
Résumé:
O'Neill and Soufan travel to Yemen to begin the investigation into the bombing of the U.S.S. Cole. The FBI becomes aware of a meeting in Malaysia and of Khallad, without knowing the CIA has been aware of both of those things for months.
Producteur:
Michael Slovis
Ecrivain:
Ali Selim
Jacquette: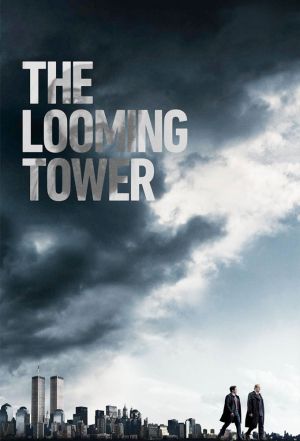 Mot de passe:
Archives cryptée