Wizards vs Aliens S01E04 FRENCH WEBRiP x264-KiRa

Info Tv:
Wizards vs Aliens - Season 01 Episode 04
Tom arrive à retourner sur la Terre. Mais sa grand-mère est toujours entre les mains des Nekross. Tom veut la sauver et doit trouver un moyen de retourner sur le vaisseau des extraterrestres...
Genre:
Action, Children, Fantasy, Science-Fiction
Diffusé:
Nov 6, 2012
Résumé:
The Grazlax is out of control! Tom's used up all of his magic, and Benny's science is useless against a creature from beyond the stars. It's a race against time for both humans and Nekross.
Note:
7
Ecrivain:
Phil Ford
Jacquette: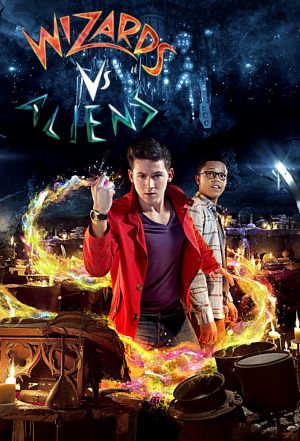 Groupe:
alt.binaries.boneless
Mot de passe:
Archives cryptée